Winter and spring should guard against rape diamondback moth. Plutella xylostella is one of the main pests of rapeseed. When the damage is severe, it can reach the level of absolute production. Moreover, overlapping generations make it more difficult to control. The prevention and control technologies are introduced as follows:
Predictive inspection: When rape seedlings grow to 8 to 10 leaves, field inspections, such as 20 larvae per square meter, should be sprayed immediately 3 to 4 times in order to effectively control insect pests.
Control methods: In order to achieve both the control effect and the cost savings, the concentration of liquid preparation should be appropriate. When preparing the liquid medicine, the medicine should be put into the sprayer bucket first, and then add water to make the liquid mixture even.
The concentration of the drug solution should be based on different drugs, and be prepared with different concentrations. The commonly used control effect is better: the liquid of 4.5% cypermethrin EC 1000 to 1500 times, 25% of Huifeng Coke EC 1500 times, 2.5% Kung Fu 2000 times liquid, 35% Ke Fu Bao 2000 times, 0.9% Edding No. 2 2000 times. If it is particularly serious, increase the concentration appropriately.
Group defense, joint defense, timely and centralized control. In a natural village, a method of centralized prevention and control shall be adopted, and the entire planter shall focus on the spraying of the plots on a piece-by-piece basis. All of them will be played in 3 to 5 days. The control effect can reach more than 90%.

Manual Delivery Table

1. Import hydraulic system

2. Memory sponge mattress

3. Electric Longitudinal displacement ≥350mm

4. Tabletop is X-ray available

5. Optional Carbon fiber bed panel




This Manual Delivery Table is widely used in operating rooms of hospital and clinics. It is suitable for surgery operations on body part

like purposes head, neck, chest and abdominal cavity, perineum and extremities for surgery, obstetrics and gynecology, ENT, orthopedics

and other surgical operations.

The Manual Delivery Table can be flexibly adjusted by the foot pedal pump and manual hand wheels. Adjustments include waist bridge lift,

head board folding up and down, Backboard folding up and down, leg board folding down, tabletop lean left and right, tabletop lead forward

and backward .

Material of the whole structure is made of 304 stainless steel.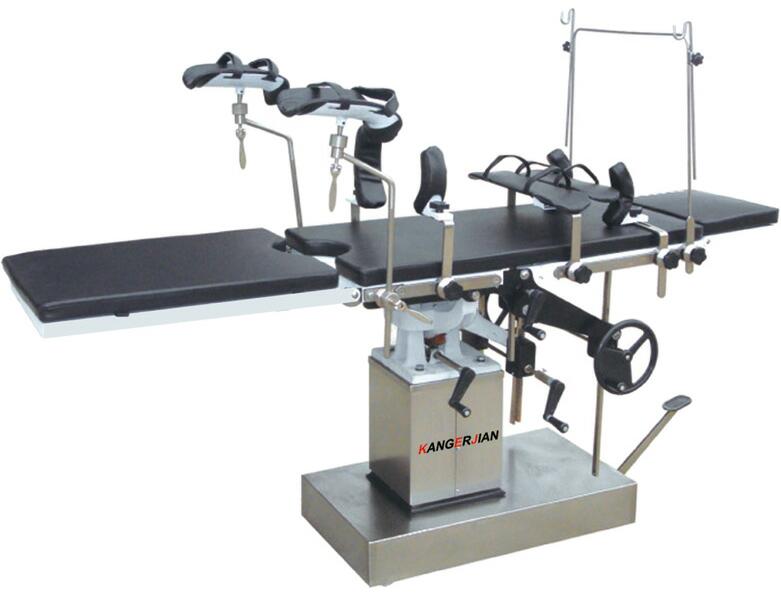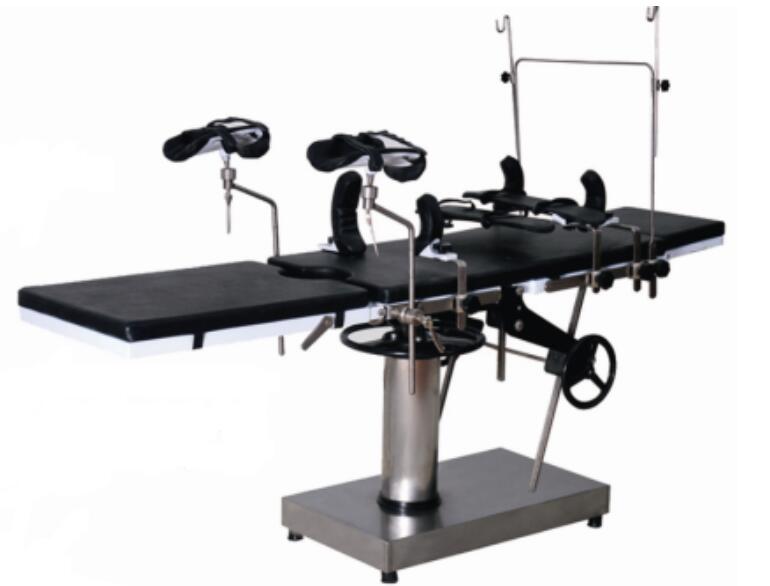 Certificates:

Certificates of CE, ISO9001, ISO13485, CFDA are approved.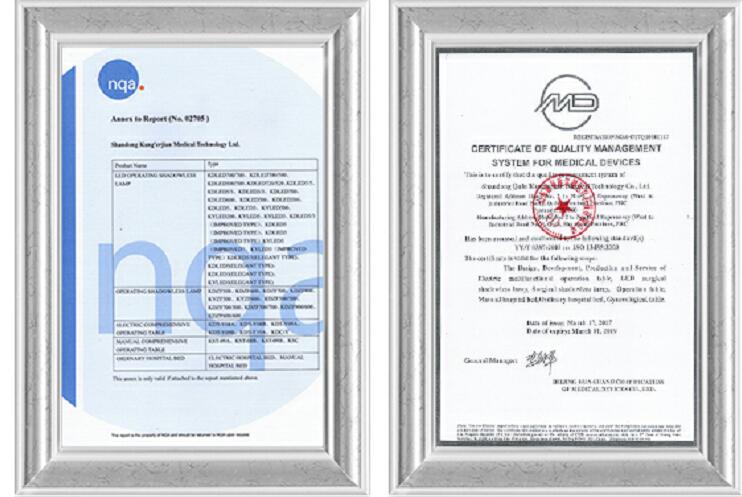 Our company


Shangdong province is the main machinery production base in China.

KANGERJIAN Medical Technology Co., Ltd. is a group of senior lighting design expert and machinery manufacturing expert company with 20years experience and factory locating in the east city--the hometown of confucius--Qufu in Shandong province, China.

The Company has passed the ISO:9001:2008 quality system certification, ISO13485:2003 quality system certification, CE certification and CFDA certification, so that the enterprise management standards and product quality is relatively connected to expand the international market for enterprises to lay the foundation.

Our main products: Operation Theatre Lights , Halogen Operating Light , LED Operating Light , Double Dome Operating Lamp , Single Dome Operating Light , Surgical Table , Medical Electric Operating Table, Electric Hydraulic Operating Table, Obstetric Delivery Table , Gynecology Examination Tables, Economical Gynecology Table , Electrical Gynecological Table, Operating Theatre Pendants , medical hanging tower, ICU tower crane in ICU room, LED Viewbox etc. medical equipment.

The quality of casting by me, the market led by me! Excellent from professional, KANGERJIAN people lead the new trend of medical equipment.




KANGERJIAN Team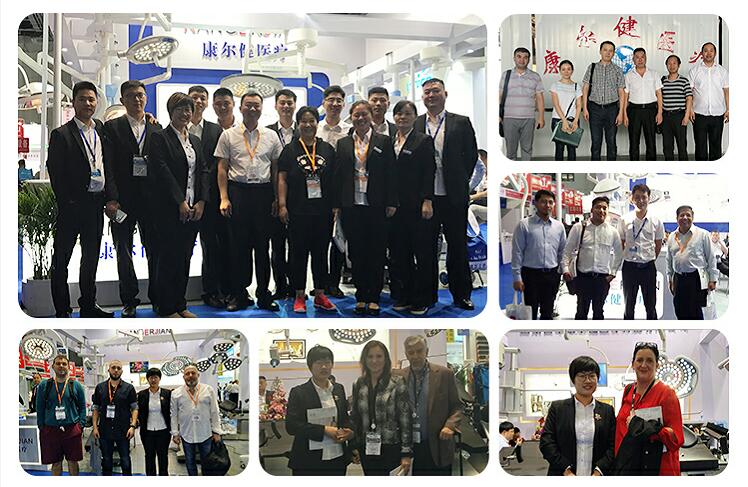 Package:

Inner Package---Dust-proof plastic film+ qualified shockproof foam

Outer Package---Thick Plywood case for over sea delivery

We support ODM of the package if there's special demands from clients




Shippment:

Sea shipping, Air transportation, Expresses like DHL, UPS FEDEX, TNT etc. Our forwarder give good price support.

Clients also can choose their own forwarder.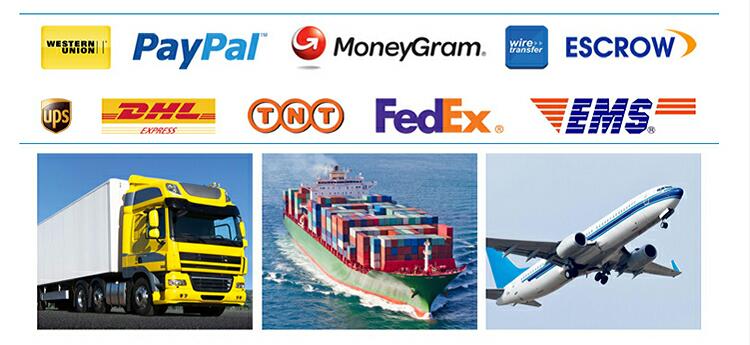 Manual Delivery Table

Manual Delivery Table,Obstetric Delivery Bed,Manual Gynaecology Delivery Table,Manual Multifunction Delivery Table

Shandong Kang'erjian Medical Technology Ltd. , http://www.kangerjian-medical.com